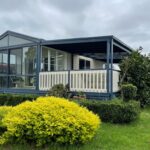 An outdoor deck leads you to a glass sunroom then into the large living area and open plan kitchen. Both bedrooms boast built-in wardrobes and the second bedroom even has a small desk built in.
The bathroom is large enough for shower and sink p
lus washer and dryer. 
Toilet separate.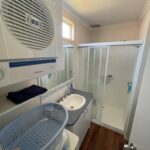 This unit is a must see. The quiet living in the rural surrounds can not be beat.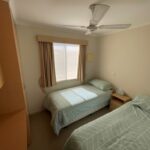 $209,000